About us
Who we are and what we do
A business in which employees and suppliers want to be apart of and our clients can't get enough of!
We're first class- here's the proof. We have assisted companies such as BHP Billiton, Coles/Myer, Autopro, Clive Peeters and many more.
How to get it all under one roof. Printing, Finishing, Selection, Reputation, and Expertise. Say goodbye to the uncertainty of the timeframe and quality of your printing project…
What did it take for Brand Print Australia to win large digital printing projects with some of the largest companies in Australia?
WOW Factor
We have 3 factors in which we do not compromise on:
– Products must look GREAT
– Perform GREAT
– And priced competitively
We MUST be 100% satisfied with YOUR products before sending them out to you; our valuable client.
I hope you can trust us with your business, we recognise you have many options in the market and we will be forever grateful if you could trust Brand Print Australia as your preferred large format digital printing supplier. You have our personal guarantee that we will never take your business for granted.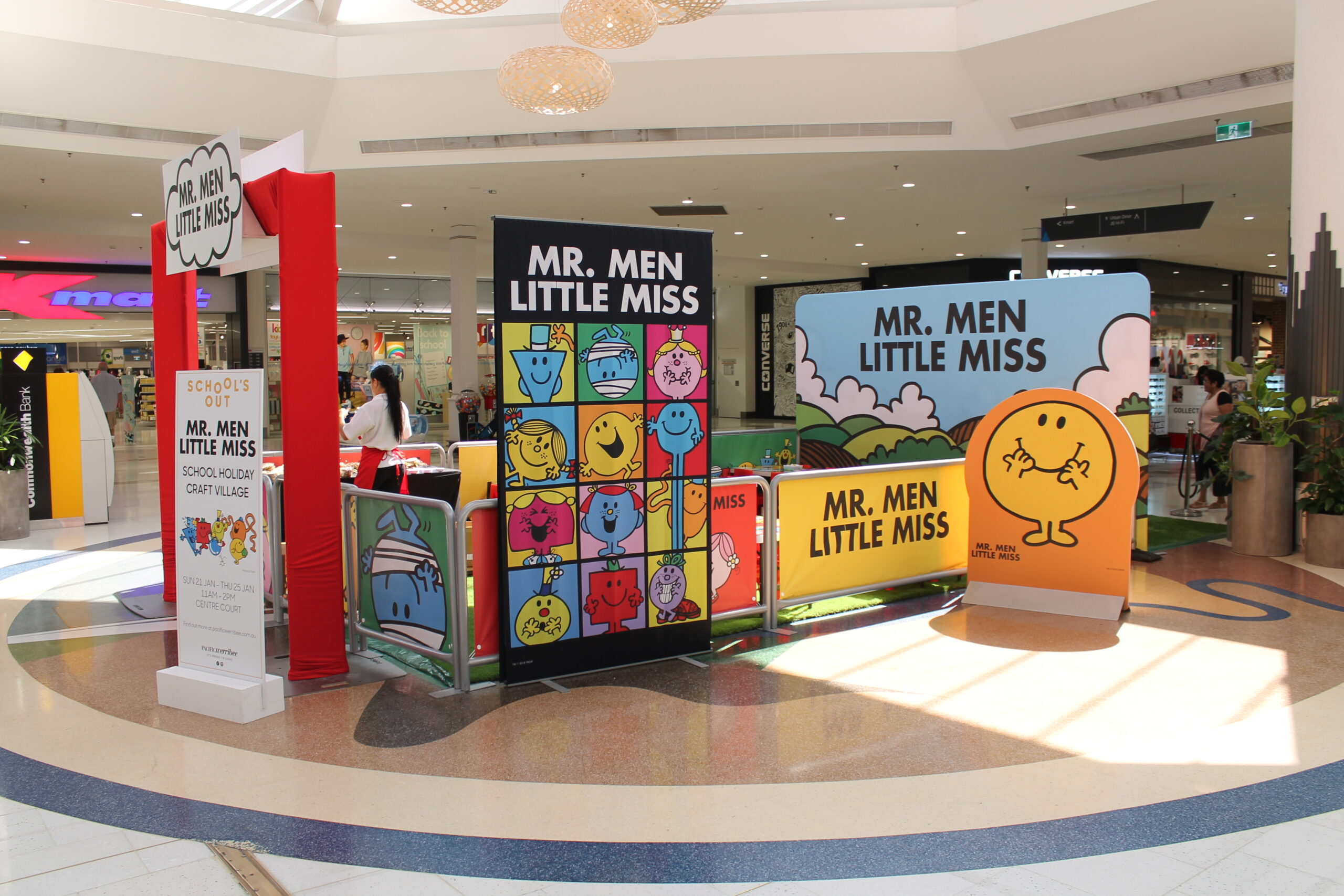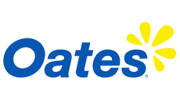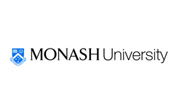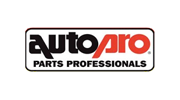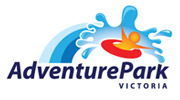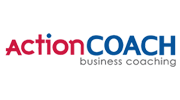 Brand Print Australia were very professional to work with, responding to our queries promptly and with a friendly attitude. The team replied with a quote very quickly and arranged a meeting at our office to demonstrate their products personally. The Bowhead Flags they manufactured for Eclipse were fantastic and showed great presence during our beach activity, where the flags were seen from a long distance. Brand Print Australia have done a great job.